Why choose Home Comfort Heating & Cooling Solutions LLC
30 plus years experience in residential and small commercial systems
Raised and worked in family HVAC business
Knowledgeable in a variety of systems
Educated in duct design
Local HVAC company owner is a knowledgeable and experienced contractor
Steve Viglione, Jr. heads the family owned and operated Home Comfort Heating & Cooling Solutions LLC. His business knowledge and background were developed during the many years he worked in the family business.
Steve started working in the family business as a stock/warehouse person. He loaded and unloaded trucks, gathered material, and took inventory. During high school vacations he was sent on the road as a mechanics helper. He helped with installations of gas and oil replacement furnaces, and central air conditioning systems
After college, Steve attended various manufacturers' sales and design schools as well as industry seminars and events. He became part of and completed the Connecticut apprenticeship program. After completing the program he earned his heating and cooling contractors license.
Become part of our Home Comfort family and call us today: 203-290-1005 or send us a message.
Be in control of your environment
We install new heating and cooling systems and repair existing furnaces and central air conditioning systems when we can. We have other indoor air quality options available such as humidifiers and air purifiers to make day to day living more comfortable.
HVAC Company New Haven CT Area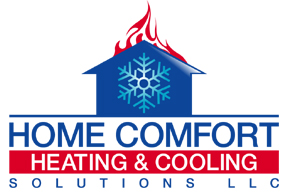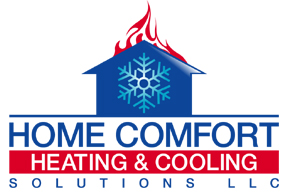 P. O. Box 120120, East Haven, CT 06512
CT License 0406162-S1
42 Thompson St
Suite 2F
East Haven, CT, 06513
​