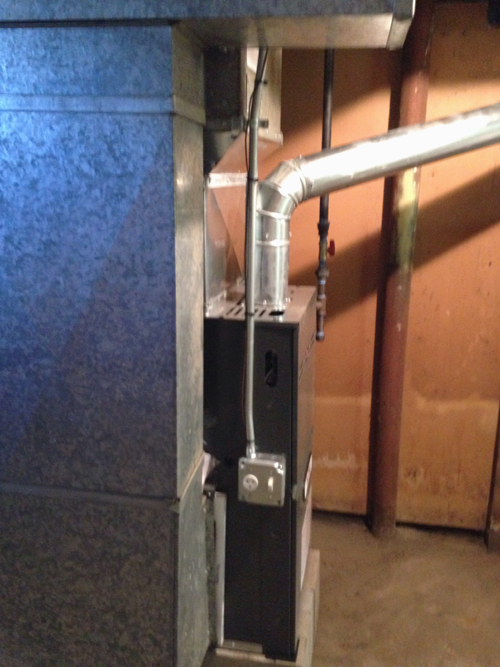 Reliable HVAC services for all your home comfort needs in southern CT
We are knowledgeable in a wide variety of heating and cooling systems at Home Comfort Heating & Cooling Solutions LLC. We have more than 30 years of experience in performing the following services in residences and small commercial buildings:
Oil to Gas Conversions
Warm Air Heating Systems
Central Air Conditioning Systems
Steam and Hot Water replacement systems
Ductless Systems
Heat Pump Systems
Hot Water Heaters
Tankless Heaters
Humidifiers and Air Purifiers
Service Agreements
Gas, Oil and Propane Systems
Small commercial rooftop units
New and Replacement Installations
Become part of our Home Comfort family and call us today: 203-290-1005 or send us a message.
HUMIDIFIER TIP: If you suffer from sinus issues, scratchy or sore throats, dry skin or static shocks during the winter heating season, you may want to consider information on a humidifier.
Humidifiers can help with dry air in your home by increasing the humidity level. Unlike the warmer months, during the winter, the colder air does not hold as much moisture making the air feel dryer and sometimes uncomfortable. Adding moisture through a humidifier can help eleviate the issues mentioned above as well as save on your fuel consumption.
When considering the replacement of your existing heating system, please be sure to inquire about a humidifier for better indoor air quality. You will feel comfortable and benefit from savings on your heating bill.
Air Conditioner and Furnace Installation Repair New Haven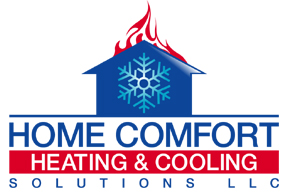 P. O. Box 120120, East Haven, CT 06512
CT License 0406162-S1
42 Thompson St
Suite 2F
East Haven, CT, 06513
​